Cosphaderm® Zinc Lactate natural – Natural, Unique and Versatile. An Innovative Ingredient for the Cosmetics Industry.
Attention!
To watch this video, you need to
log in
.
Description
This innovative ingredient comes with an impressive scope of applications in various areas (skin, body and oral care) and an attractive range of excellent properties: Zinc salt from the lactic acid is highly effective against bacteria, acne germs, yeast and fungi. It can also be used as an active agent in deodorant as it is antimicrobial, anti-inflammatory, antioxidant and odour-neutralising. Lactic acid has the added advantage of providing exfoliating, moisturising and anti-ageing benefits. These properties are complemented by high water solubility.
Lecture is given in German and simultaneously interpreted into English.
Exhibitors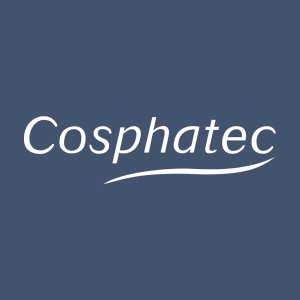 Natural Stabilization Systems for Modern Cosmetics...